Use plants to bring life.
– Douglas Wilson
We are colorizing gardens.
– Douglas Wilson
We handle everything for you!
Full Project Management
Design and 3D Modeling
Engineering
Construction
Stormwater Management
Permits and Inspections
Bring nature in your home.
We don't cut corners to maximize our profit.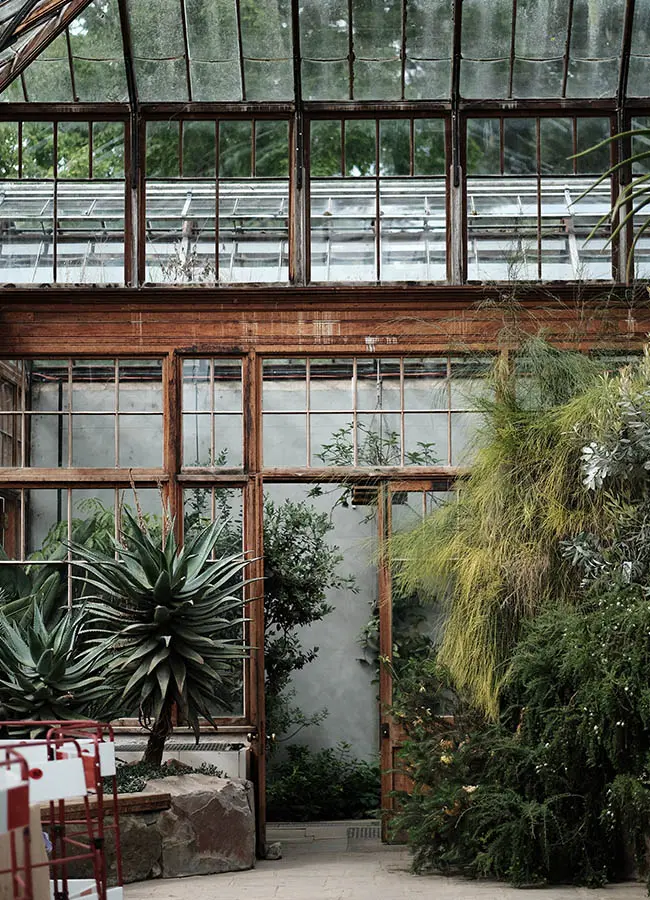 We work with big and small.
Learn more about the relationship we have with some of our clients.Gardeny Center is a convenient oasis in the heart of the Triangle. Indoors, as well as out, water features abound.
We are nice people with a lot of experience.
To all who worked on our project: Thank you for a job very well done! Your crew was very professional and a pleasure to work with!"











—

Rick and Debbie B.
"I want to tell you what a GREAT job we thought your installer did in getting our sprinkler system opened up today. Our house was built last Summer/Fall and the system was installed last Fall. We needed to close it down before we had a chance to use it or receive any type of training. To be honest, looking at that computer box on our garage wall all Winter was intimidating. Your employee was excellent at explaining how the system functioned, walking with us around the property and showing us the system in action, showing us the programming options and, finally, giving us recommendations. He explained the "tweaks" he was doing (straightening heads, etc.). Best of all, he was VERY patient answering our many questions. We were very happy with Capitol Lawn Sprinkler all along. But now that your installer made us feel very comfortable that we would actually be able to use the thing, we're ecstatic."











—

Mike and Cheryl S.
"Just a brief note to strongly endorse the overhead sprinkler system that Capitol Lawn Sprinkler installed in my riding arena. It works great. Moreover, your team did a neat and tight installation that looks good. I highly recommend you pitch this as an added benefit to current or future customers that want to keep their riding arenas dust free and the footing in good condition."
"I would like to thank you once again for your prompt response to my service request today. Each spring and fall I look forward to our conversation to schedule my service. You are always cheerful, professional and do all you can to make scheduling our service easy for me. This is what customer service is supposed to be. Thank you!"
"Thanks for the great service. Your service tech was great and fast."
"Just a note to say thank you for authorizing one of your techs to come and adjust our sprinklers!! We recognize how exceptionally busy all of you are and truly appreciate how you helped us out. Your team is AWESOME! Thank you!"
"I just wanted to send a letter after the last visit to our home. I would say that our sprinkler system is working the best that it has likely ever worked. Our yard is getting the water to the spots that have always been a problem/dry since we built the home 9 years ago. I was unaware that changing to larger volume heads in areas could make such a difference. I was gone last week and came back to a yard that is much better than I expected."
"Earlier this year I took on a major project in my flower gardens and put down 2400 feet of landscape fabric and 20 tons of stone on the walkways. Late last week two of your employees were here to put in sprinkler heads to help water this new garden area. I was so concerned when they started moving rock and cutting through the fabric I had put down thinking there was no way they were going to get my garden back to the way it looked before they began. Yes-they surprised and impressed me. Everything was perfect when they were finished. Please pass this on and let them know what a fabulous job they did. Thank you!!"
"I just wanted to let you know how pleased I was with my service. Your technician was very helpful and did a great job explaining things to me. He also took care of all the issues I had and explain how I can resolve them if I need to. Thank again."
"Don and his team are true professionals and did a great job with our project. They were flexible to our schedule and worked diligently to finish the project quickly."
"I just wanted to take a few moments to let you know how impressed I was with the gentleman that made the service call at our home. He was very knowledgeable and friendly, and he repaired everything with skill and ease. He answered all of my questions, and re-educated me on some things about our watering system that I had forgotten."
"I wanted to add a comment of what a wonderful job your employees did installing our sprinkler system. They were great listeners to my requests and did a great job explaining what they were doing. In just 6 days my 27 year old yard is looking young!!"
"I just wanted to let you know how impressed and pleased I was when your service technician came to our house to help us out. I honestly have been looking for our zone boxes for almost 20 years. I have had three separate companies come to our house to try to locate the boxes and none of them had been able to find the boxes. It literally took your service technician minutes to find them all. He also fixed a couple of zone valves that were bad and helped us reroute the one zone that had been cut off due to tree roots pinching the line. I can't thank you enough for sending such a qualified service tech."
"Thank you! Your people are so nice and knowledgeable!"
"Your guys did an excellent job with the installation of the system and the sod is growing back really well. Great attention to detail and all workers were focused and worked hard."
"We appreciate our continuing business relationship with Capitol Lawn Sprinkler, Inc. and in particular want to complement the year after year exceptional service provided by your service technician."
"Just wanted to drop a quick note to say how favorably impressed I am with your company and service. The service technician who completed our winterization was like all the others you have sent out-very courteous, friendly and professional. I should also mention that my system is terrific, wish I had done it sooner."
"Many thanks again for the great installation job with my lawn watering system. Your team of employees is among the select group of people these days who still take pride in what they do."
We at The Gardeny are proud to offer carefully designed landscapes crafted to suit our commercial clients' preferences while prioritizing beauty and sustainability. A landscape design from The Gardeny can combine the best of our efforts with the heart and soul behind your business to craft a landscape that reflects your corporate values.